Heading Indoors at ParkFairfax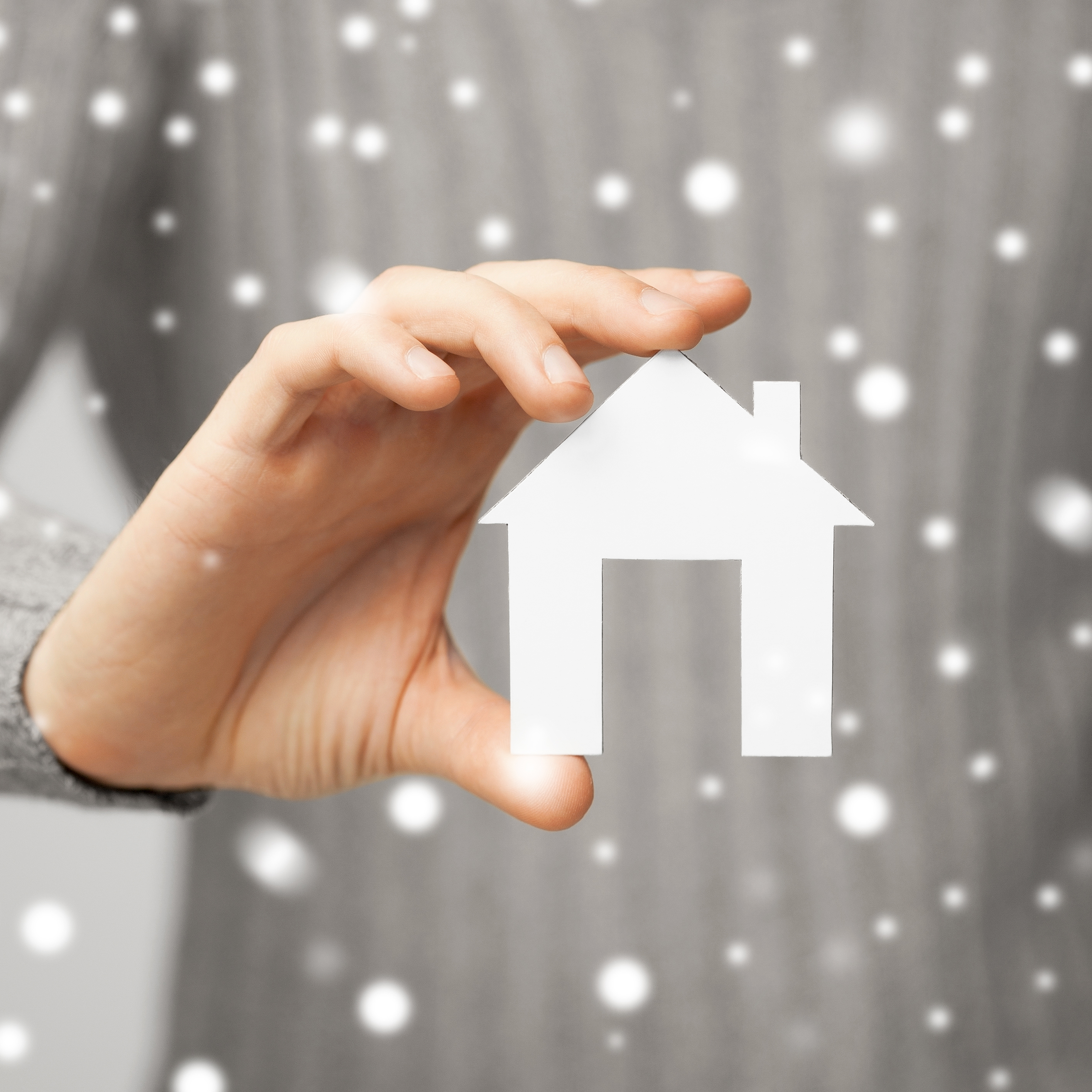 Now that the weather is turning cooler, the days are getting shorter, and the end of the year is approaching, many people look for more indoor activities. There are still plenty of things to do outside, but it's nice to know that we live in a community where a wide variety of preferences are considered when planning events, groups, classes, and resources. This blog describes some of those unique resources in the hope that you will be inspired to join your neighbors in something new.
ParkFairfax Library
How wonderful to be able to access books right in your own neighborhood. The system is designed to allow for sharing and trading of books, which also cuts down on the expense of purchasing books. If you have a book that you loved, now you have the opportunity to share it with others.
Here's how it works:
Take a book, leave a book - 1:1
Keep the book as long as you like.
The library is self-sustaining and has no staff, operating on the honor system
It's open during office hours, Monday-Friday from 8:00am–5:00pm and the second Saturday of the month from 9:00am–12:00pm.
You can relax and read in the party room - also open during office hours
ParkFairfax Book Club
For those who enjoy reading and discussing books with others, the ParkFairfax Book Club is a great resource. Books are selected, read on your own, and discussed with the group. They provide some light refreshments too, but also encourage participants to bring something to share with the group They meet the third Tuesday of every month in the Party Room.
Vinyasa Yoga Class
This class is scheduled monthly on a Saturday morning at 9am. It is held outside at the tennis courts, making it an invigorating activity. All ParkFairfax residents are welcome and there is no cost to attend.
Coming into the holiday season there will be plenty of opportunities to socialize and get to know your neighbors. November 9th is the Annual Wine & Cheese Social, one of the community's most popular events. Many of the events are coordinated by the Activity Committee - ParkFairfax residents are welcome to get involved in the planning of these fun neighborhood events and resources.
ParkFairfax is a fantastic place to live and connect. There are so many things to do in the surrounding area, making this such a convenient location for recreation, relaxation, and fun. Because there are so many things offered within our community, you don't even have to leave your neighborhood to enjoy a deep-rooted sense of community. As a ParkFairfax Realtor®, I'm very familiar with the benefits and resources of this unique setting. Please get in touch to learn more about the available homes and life at ParkFairfax!