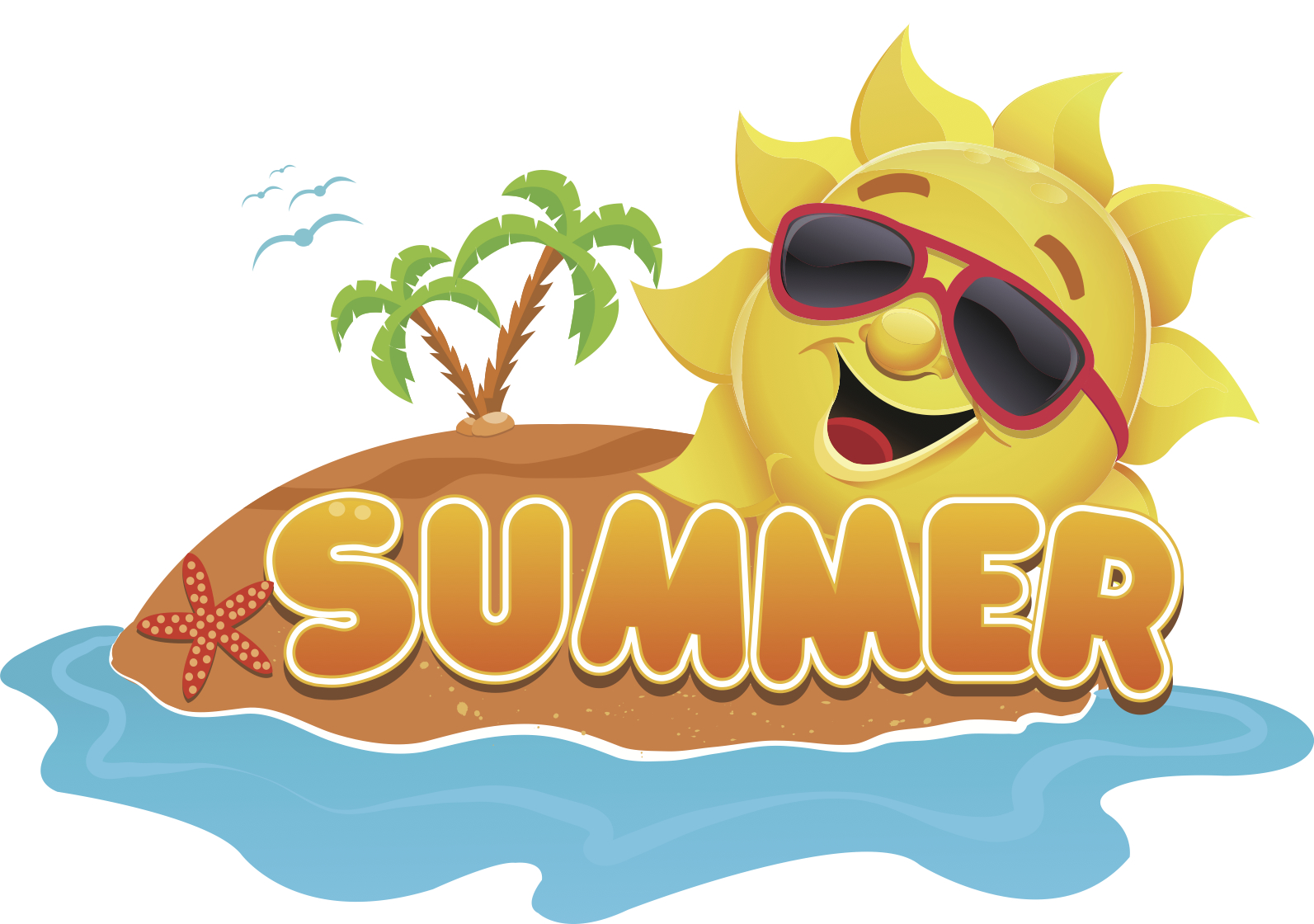 Summer Fun at ParkFairfax
Summer is typically a time to take a step back from the usual fast pace of life in the DC metro area. Kids are out of school. Work demands often lessen as our attention naturally turns to being outdoors, socializing, and taking it a bit easier. Vacations, travel, and family events give us something to plan, look forward to, and enjoy. The days are long and the nights are pleasant. Summer is a great time to enjoy our city, town, county, community, and neighborhood.
One of the best things about living in this area is the myriad of events, entertainment, activities, and fun to be had here. This blog will highlight and inspire you to take advantage of one of the most sought-after commutes in Northern Virginia.
The ParkFairfax Unit Owners Association does a wonderful job creating a sense of community, informing home-owners and residents about important issues, and planning fun events. In the latest newsletter there is content that matters to those who live here. For example, you'll find the board minutes are highlighted, reminders about bike permits and glass recycling, a statement by the newly elected Ward 11 Board Representative, and a Dash Bus update. For those with pets, there is a helpful reminder about how you should be enjoying outdoor spaces with your pets during the summer months.
Nothing beats the summer heat like a splash in one of the three pools in the ParkFairfax Community. Knowing pool locations, hours, and rules is not only helpful, but makes our community safer and more pleasant for all. In addition to all the recreation spaces here, the activities calendar keeps us connected and able to have fun right in our own neighborhood. The summer concert series is a great way to enjoy the outdoors with family and friends while listening to live music.
The Association website is also a wealth of information.
Here are some updates from the Announcements page:
Summer Turf Treatment: CLS will begin the spot treating with broadleaf herbicides for overwintering grassy weeds beginning on Monday July the 1st. Areas that have been treated will be marked with yellow notices. Please allow treated areas to dry for 1 hour before walking on the grass.
Tree work: CLS has begun the next round of removals and pruning. Notices were delivered to affected buildings.
Fire Safety Reminders: With the hot weather here now and although we have had significant rains, we ask that residents be careful when grilling. Please remember that grills must be away from the buildings. Do not have them near shrubbery, bushes or trees. Whether using gas or charcoal, do not leave them unattended. Also, we do not allow for the storage of additional propane cylinders. All cylinders must be attached to a grill.
Mosquitos: Several reminders here. Parkfairfax does not treat for mosquitos. Please check for any standing waters in pots, children's toys or other containers. If you do have an issue, we can suggest using "Mosquito Barrier", available online or Scentsational Garlic at Lowes. Both are garlic-based oils which not only keeps them away but takes care of any larva as well.
Barkan Update: Issues regarding direct debiting and online payments. For any all inquiries please reach out to: Mark Miller, General Manager: mmiller@parkfairfax.info or Dana Cross, Covenants Director: dcross@parkfairfax.info
Pools and Parking: We ask that residents please be respectful when bringing guests to our pools. Have your guests park on the city streets. Both Coryell and Lyons Lane are becoming very congested and resident are finding it difficult to park on weekends.
Pet Reminders: Parkfairfax' s Pet policy can be found on our website under the governing documents tab, PR #7. We can't stress enough the importance of owners and residents following these guidelines. Dogs must remain on leash with no exceptions. This includes visiting dogs as well. This is not only Parkfairfax policy but City of Alexandria ordinance.
Summer Work Cycle: Notices to all affected buildings have been delivered.
ParkFairfax has so much to offer, but if you are venturing out to our neighboring Alexandria, check out this fantastic guide with so many resources for summer fun. If you are moving into or out of ParkFairfax, please reach out and let me help you have a smooth transition.